Listen, I love whites, I love creams and I love tans.
Today I'm sharing our new throw pillows we picked out from Adelene Simple Cloth (here, here & here) for our living room. But honestly, these go really anywhere in our home.
Since our living room is tan and our couch is gray, I really go for anything white or cream for our throw pillows. Like I said above I'm a sucker for anything white but I think the key for decorating within the same color palette is playing with textures. Sort of goes for the same with your wardrobe. If you're decorating or wearing something that has the same color tones, play with textures and prints.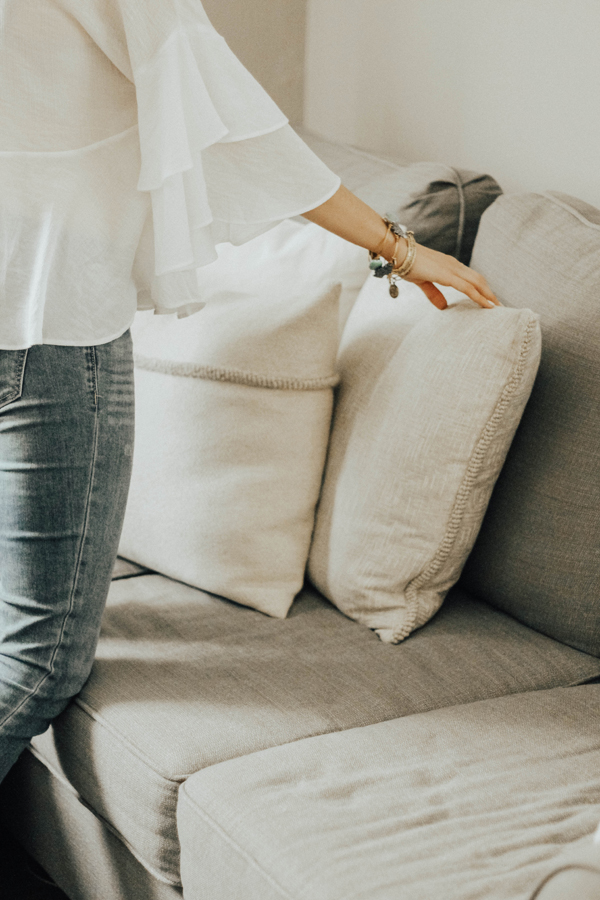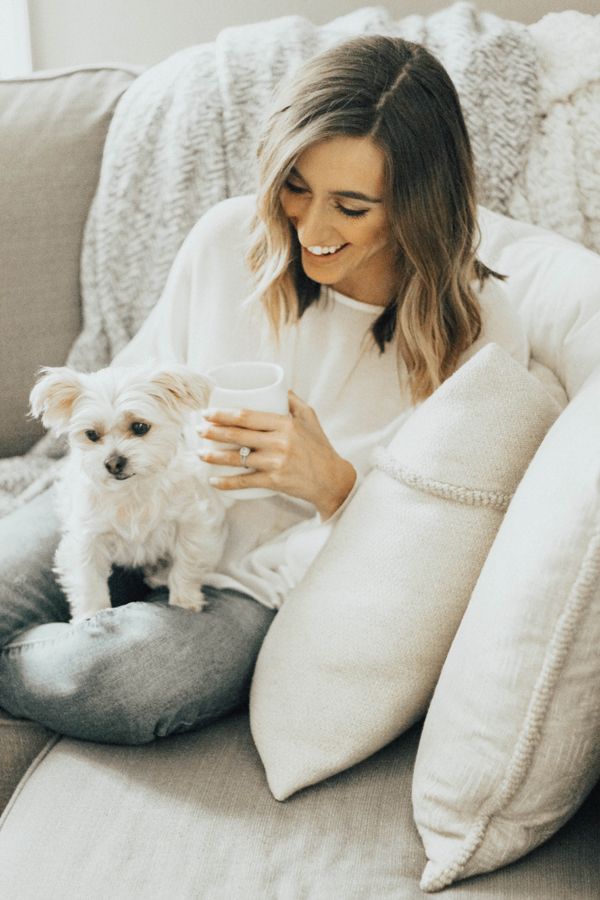 These pillows from Adelene are the perfect mix of textures. and hues. I love the light bright creams but then there are the textured tan colors that compliment them all nicely!
They're also the perfect staple for our couch. For the fall and winter, I bring in the gold and rusty colors and for spring and summer I could throw in a coral and something a little brighter but these pillows here will defiantly be the staple on my couch all year long.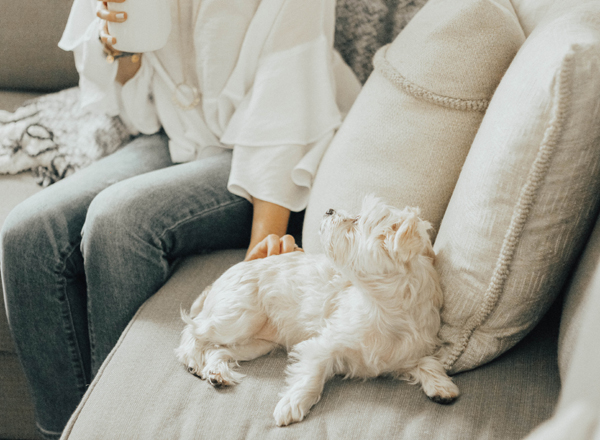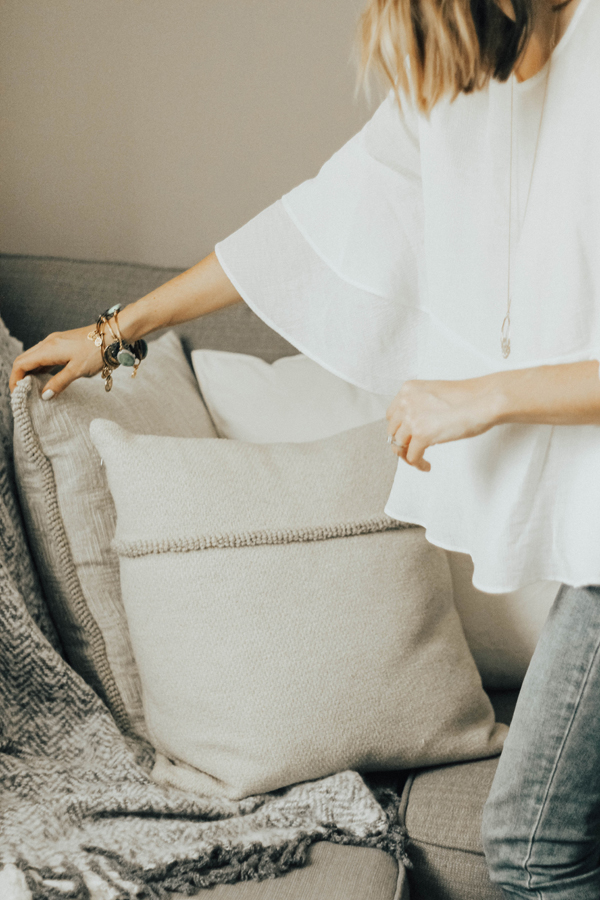 If you'd like to get these Adelene Simple Cloth pillows you can grab them here, here & here!
Also, use PILLOW2017 to get 20% off!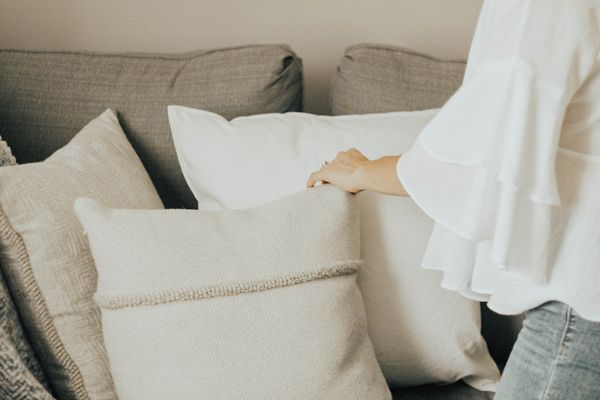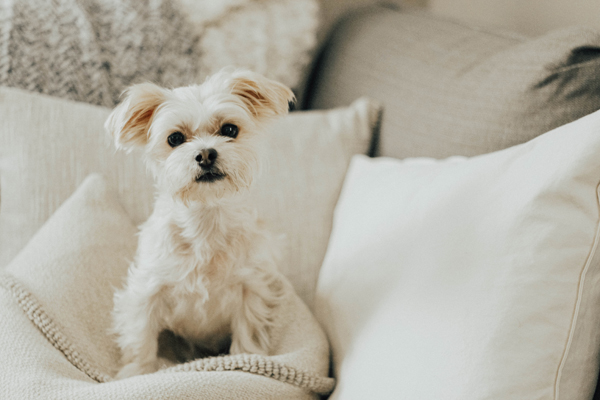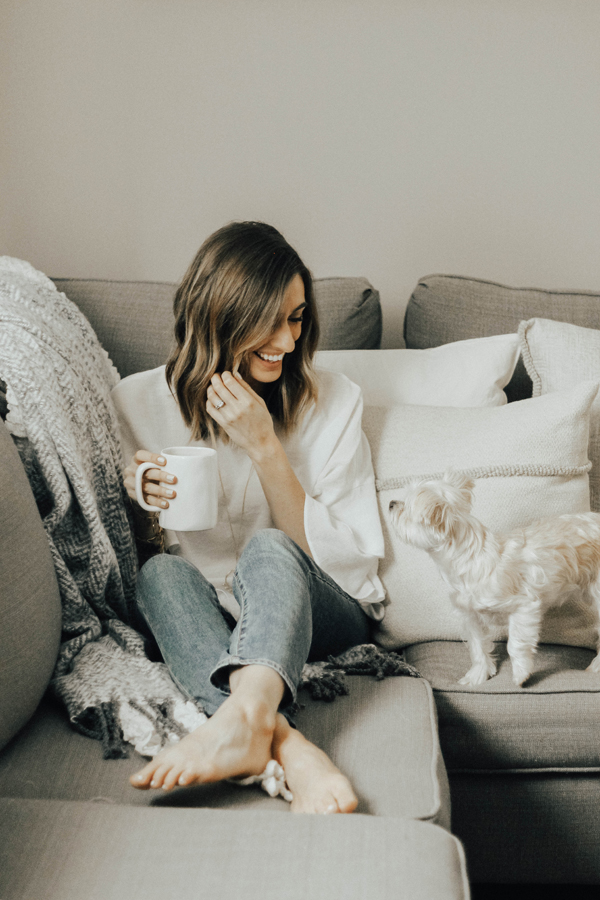 Thanks to Adelene Simple Cloth for Sponsoring and Partnering with me on this post.