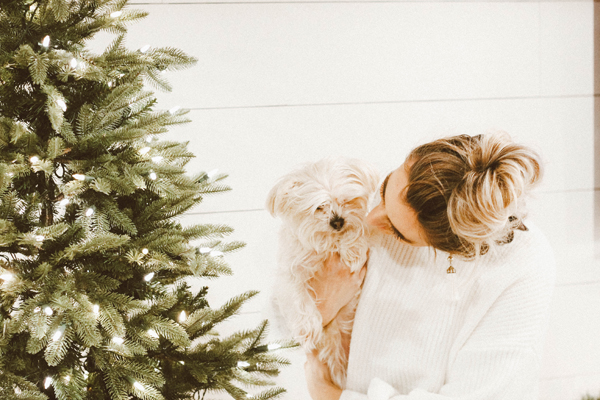 Portland Pine Artificial Christmas Tree You can find Treetopia on Facebook, Instagram, Twitter & Pinterest
You guys I am so excited to share that I'm working with Treetopia on this post today!
So a little about me and my family, Christmas (like everyones) is my favorite morning. To this day I still have sleepless nights on Christmas Eve (I get that excited guys.) I wake up early and get ready and one of my favorite things is all of us girls all wear matching pajamas, call us corny but I freaking love it. Then we head out to my sisters to open some presents with the girls (my sister has 3 amazing girlies)
At my sisters we do breakfast, (my fam makes the besssst breakfast) take some pics and just enjoy and live in the moment.
I love my freaking family.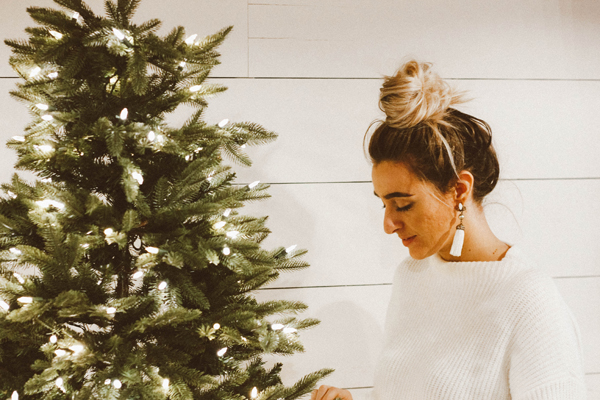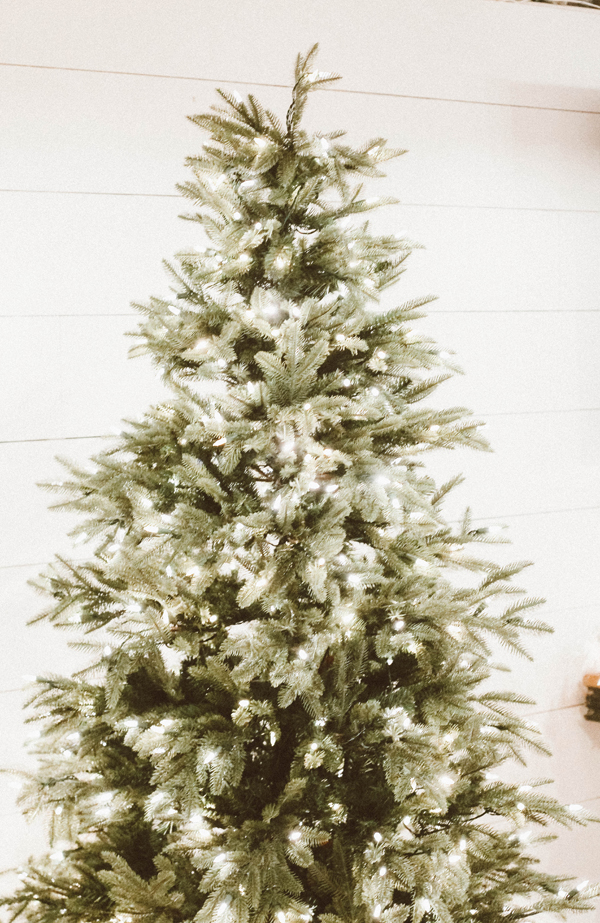 After that, we head to my parent's house to just spend some time with them, get the food ready, clean up a little and help them with whatever they need to be done before the entire fam damily comes over. My whole family comes over which is also, again, just my favorite. There is always a ton of laughs, good talks there might be some sass thrown around I mean we are kinda family full of girls. But it's my favorite and I wouldn't have it any other way.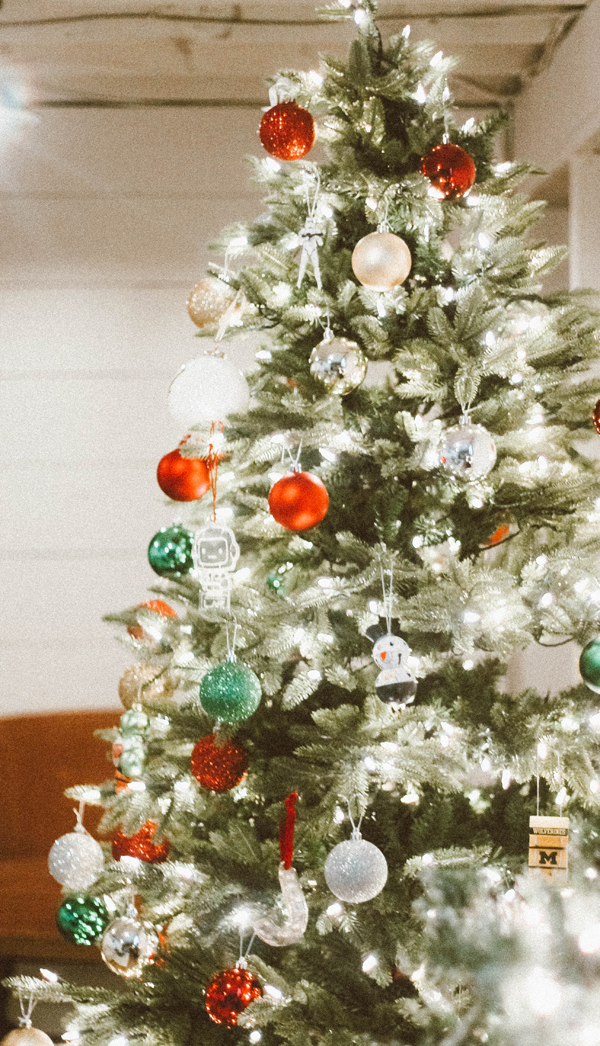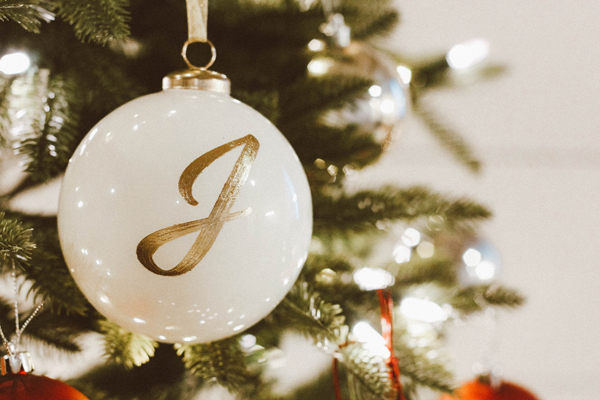 Later that night (at least it's been this way the last few years) Matt my Mom, Dad and I spend the night exchanging and opening up gifts. This is defiantly different than what we're used to, we're used to coming over and immediately opening presents but I'm sort of enjoying this new tradition where we exchange gifts at night with my parents. It's just a quiet and just the four of us and I really cherish that time that I get to spend with them.
Usually, finish the day laying on the floor watching some old Christmas movies and just laughing. (alcohol may or may not have been involved at this point) but It's sort of my favorite time of day.