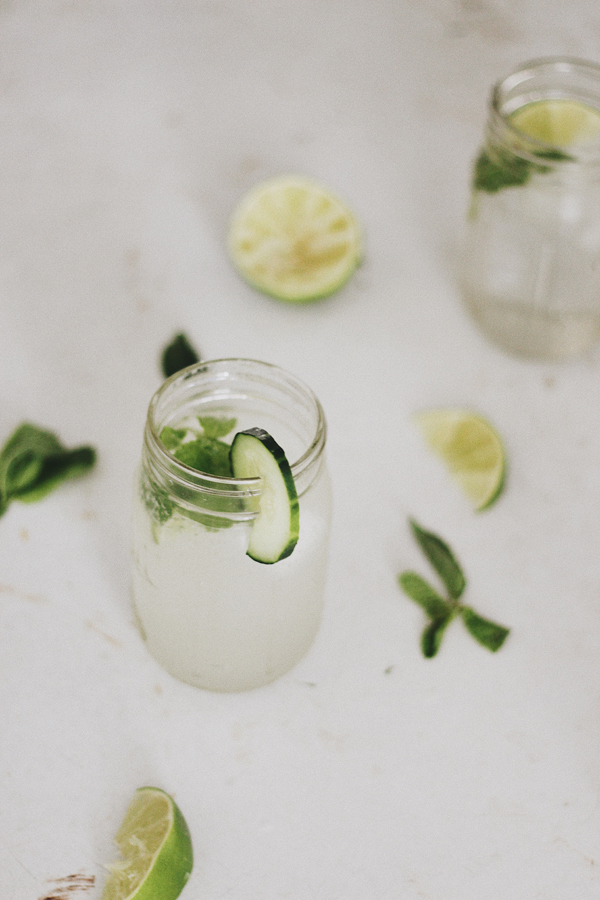 Lemonade is defiantly one of my favorite summer drinks. But today I thought that I'd change it up and make a Summer Sparkling Cucumber Limeade! I'm so excited to be partnering with Spindrift Sparkling Water on this post. They have a variety of flavors (that I am obsessed with) but today we're going to be using the cucumber sparkling water. It's crisp, fresh and bold. I think it is the perfect pairing for this limeade!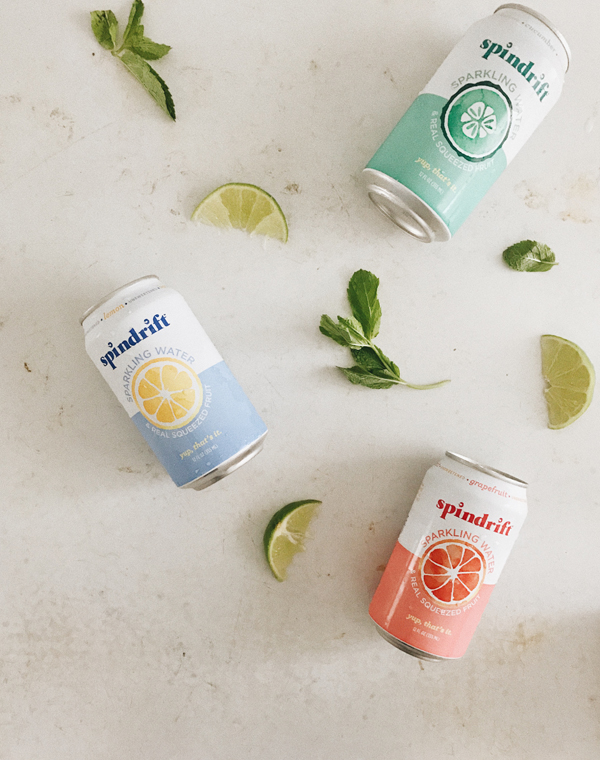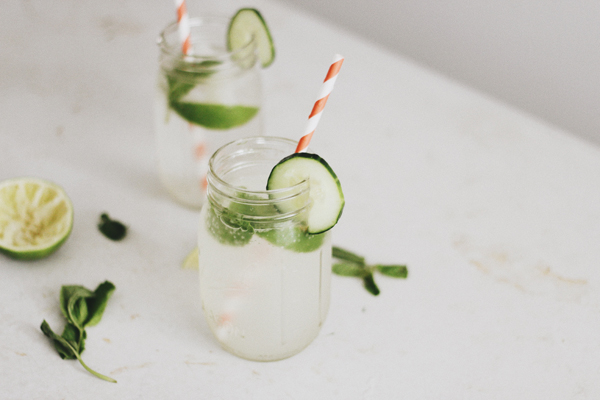 During the Summer of anything refreshing is obviously great and throw it in a mason jar and you've officially stolen my heart. This drink is BOMB but the fact you get to sip it out of a little mason jar just makes it that much better
So I first started out by chopping my cucumbers, limes and prepping my mint. Cutting the cucumbers I usually cut them I pretty thin. Make sure to cut enough to garnish each class, and have a separate piece for your drink, same thing with limes.
To make the simple syrup I combined, sugar, one lime, and water in a saucepan over low to medium heat. Wait for the sugar to dissolve and let it sit for 30 minutes.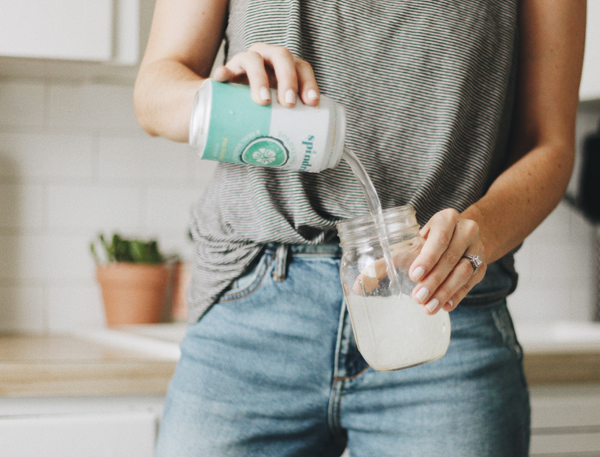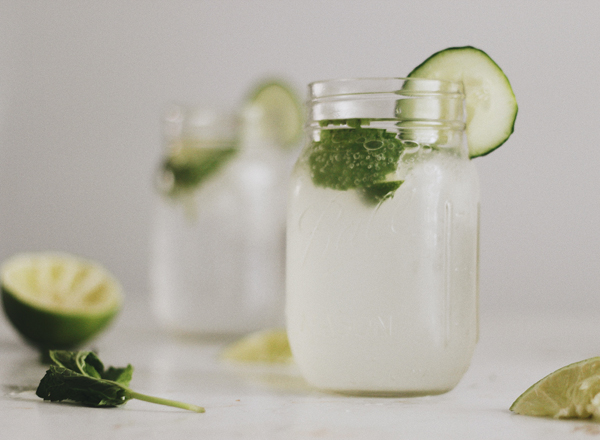 When that is done, pour in your Cucumber Spindrift, Spindrift is America's first and only sparkling water made with real, squeezed fruit. Then a little of your simple syrup, garnish with a lime, your mint and cucumber and voila. YOU DONE.
This is a drink I'll definitely be taking to friends cook outs, having it almost on the daily (currently drinking one now) I'm that obsessed with it guys. If you try it out, make sure you tag me and spindrift on social media!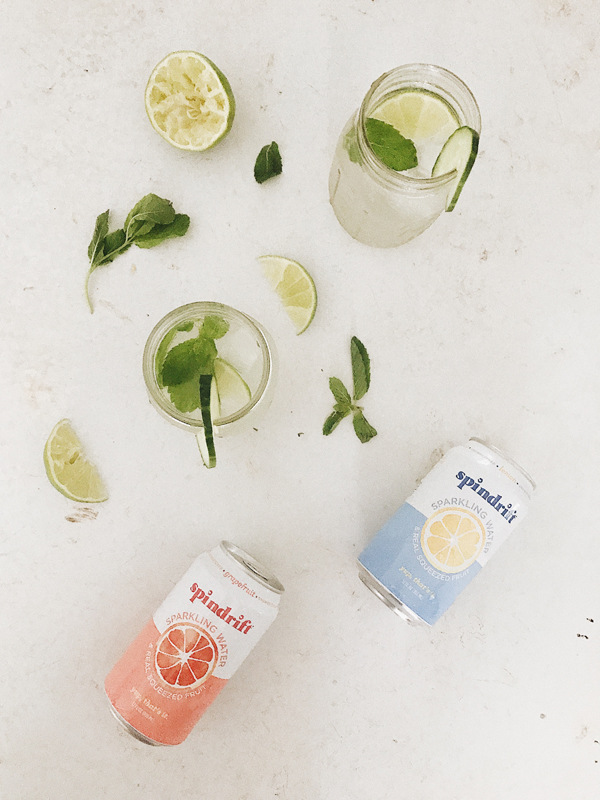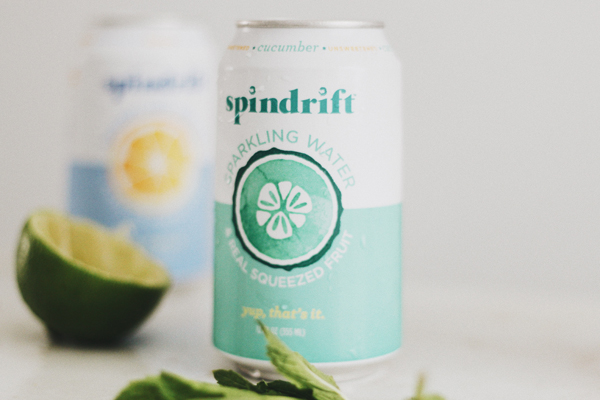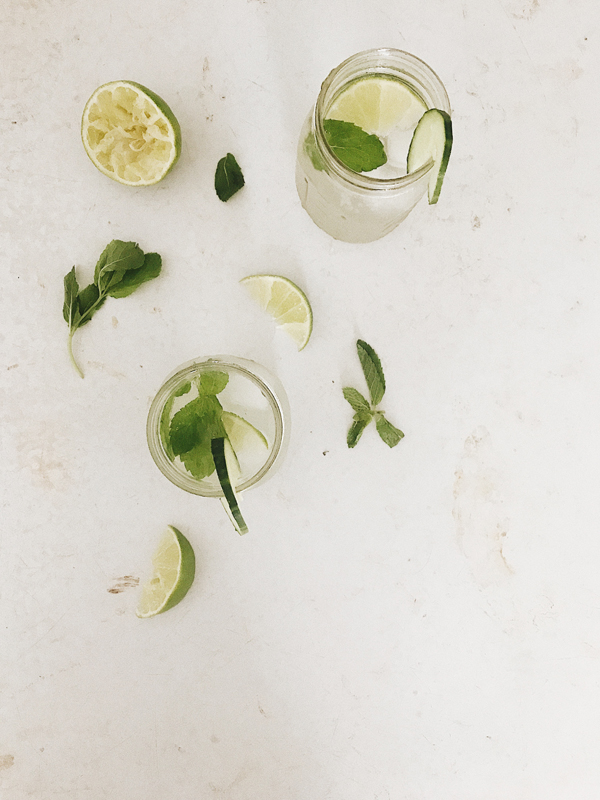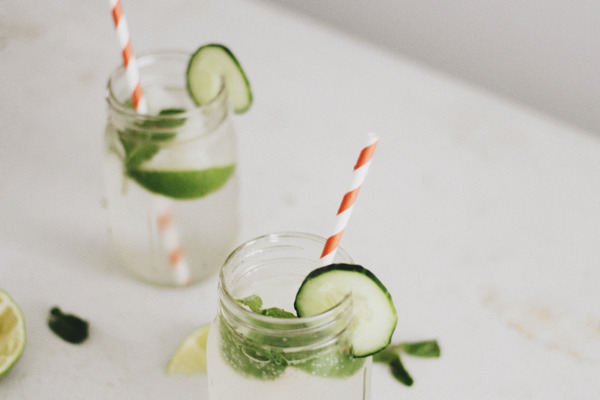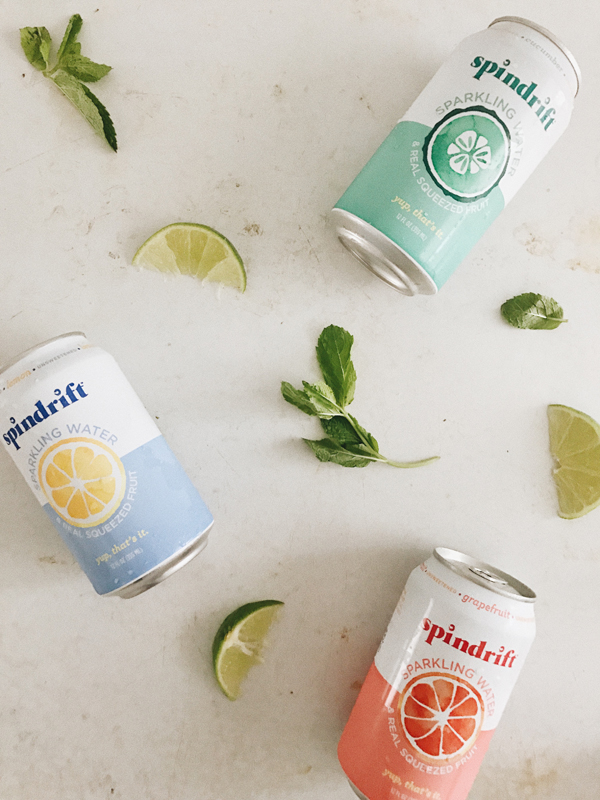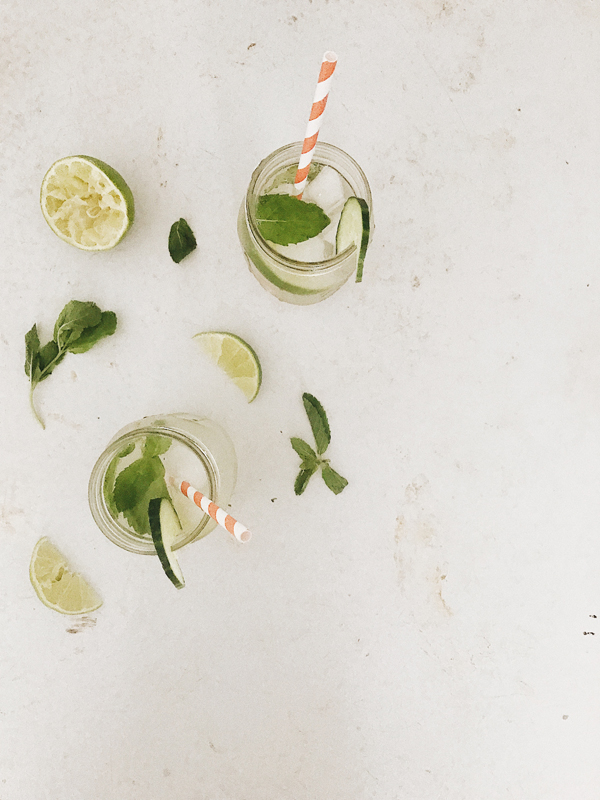 Thank you so much to Spindrift for partnering with me and sponsoring this post.
Spindrift = sparkling water + real fruit. Yup, that's it.