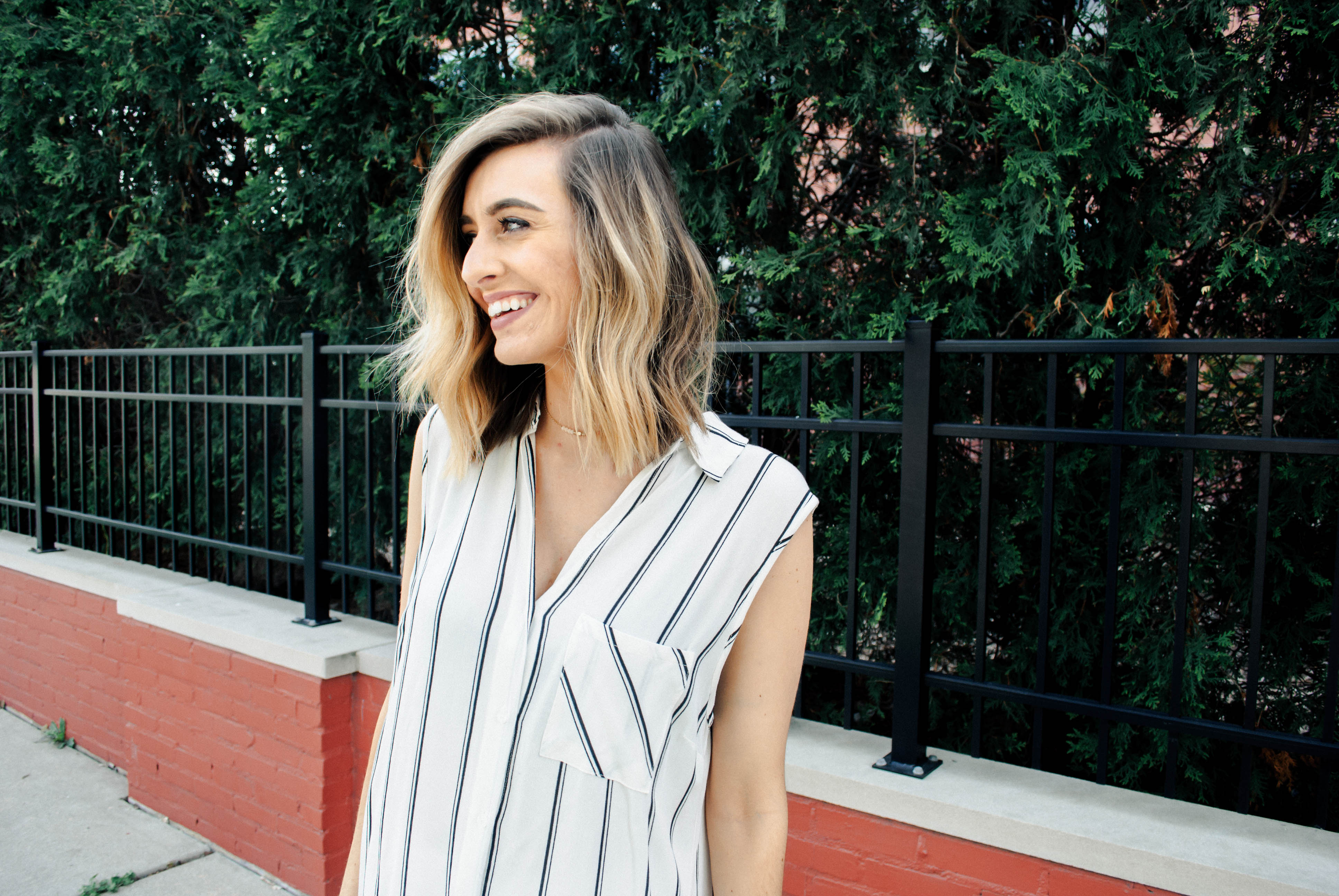 Top – Down To Earth, White Denim – Lee & Birch, Choker –  Down To Earth, Flats – Aldo
Woot woot! Happy May! Where on earth has this year gone?!
One of my favorite things about this top is that it's so versatile, Part of me thinks I could probz pull it off as a dress? Maaayyybe? But also it's easily paired with white pants, jeans, tucked into a skirt, whatever you're feeling that day, the shirt can compliment that.
A few things that have been different the last few weeks is that I'm helping Down To Earth with their social media! My favorite things are social media, photography, clothing and empowering women. The fact that I get to do that on a daily basis makes me feel so blessed and really, I feel like I'm living a dream! Make sure you check out their Instagram – linked above! xo
Photos by: Sincerely Ashley