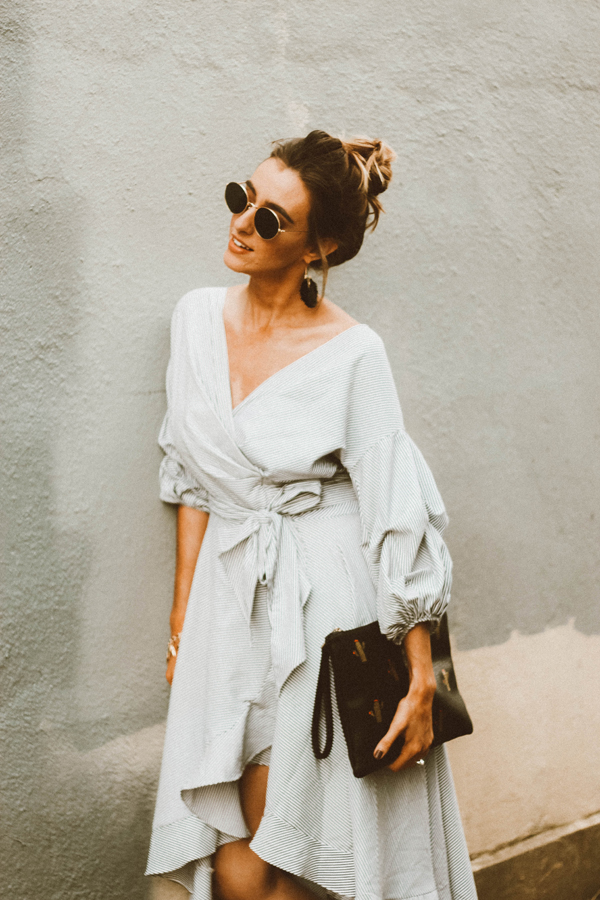 I was shopping at Spring Sweet in Holland and looking around the store there are so many amazing pieces. But the second I saw this dress I knew it was meant to be. Is that weird? All I know is that this gem deserves a very special place in my closet and deserves to be worn, LOTS.
Do you guys have a piece of clothing that is your go-to for special events? I know that this one will be that!
Thanks to the most lovely Ashley for shooting these photos, make sure to check out her blog here!