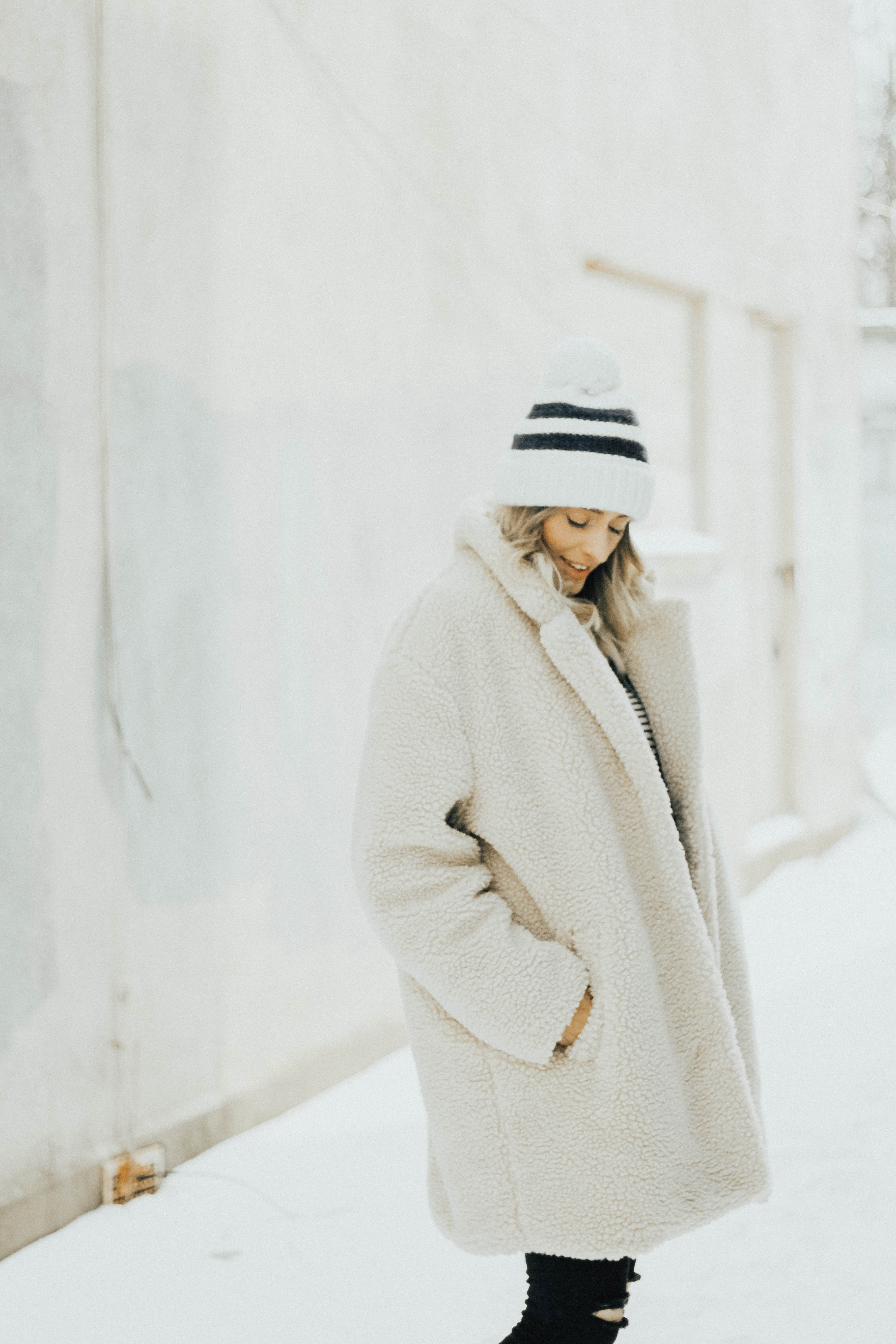 VICI Tee, Unpublished Denim, Watch Hypergrand
You guys, Michigan freaking teased us. It gave us beautiful 50 degree weather then pooped snow all over us two days later. However I'm trying hard to make the most of it. I feel like I'm repeating myself because I'm pretty sure I've said this before. However I am flat out just ready for Spring. Anyone else?!
I've talked before about wanting to create a capsule wardrobe. Basically I just want to filter out my items in my closet that just don't work. Especially with a baby on the way I want to be as organized as possible. (HA) But I can try right?