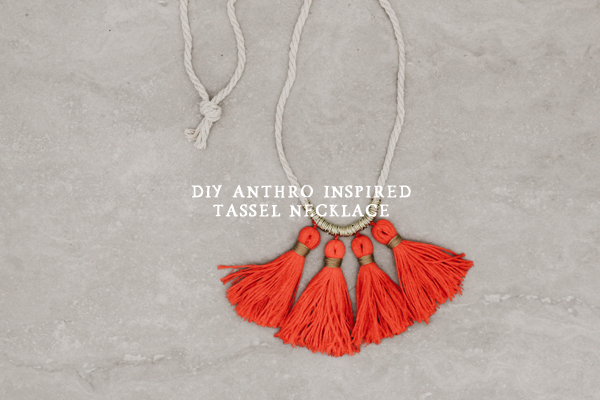 Happy Monday!
GUYS, Today I'm sharing with you a DIY Tassel necklace and you can make this for $10, yes you read that right. $10.
I first need to say, I was inspired by the blogger Francesca from Fall For DIY. She is amazing and I recommend checking out her DIY's!
However, I made it my own, I added an extra tassel and made a few changes. Mainly because I couldn't find one of the items I needed and honestly I wanted to make this as cheap as possible and I did! You can make this necklace for under $10 yeeehhuh you read that right.
Embroidery Floss, Hemp Rope & Gold Jump Rings
1. Cut one piece of the orange floss and tie it around the middle (pictured below) and knot it.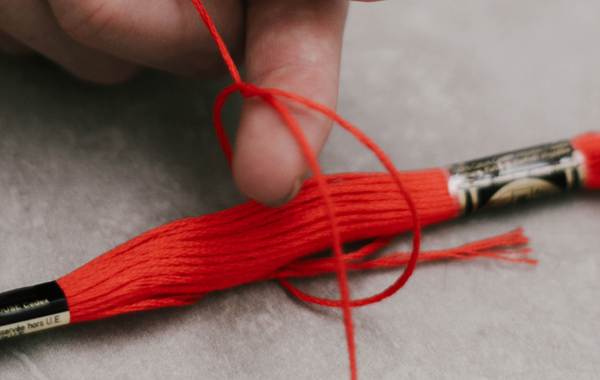 2. Next, wrap the gold floss around the top a few times until it has your desired look/width (pictured below)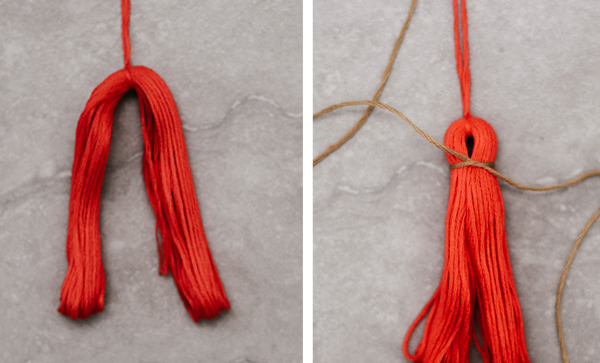 3. Next, trim the bottom of the tassel and ruff it up a bit, that way it has a more 'lived in' look.
4. Measure robe to 35in and cut it (this is what I preferred and if you want it longer or shorter adjust it to your liking!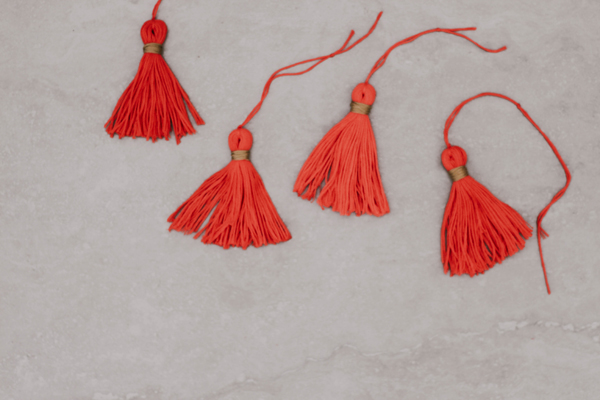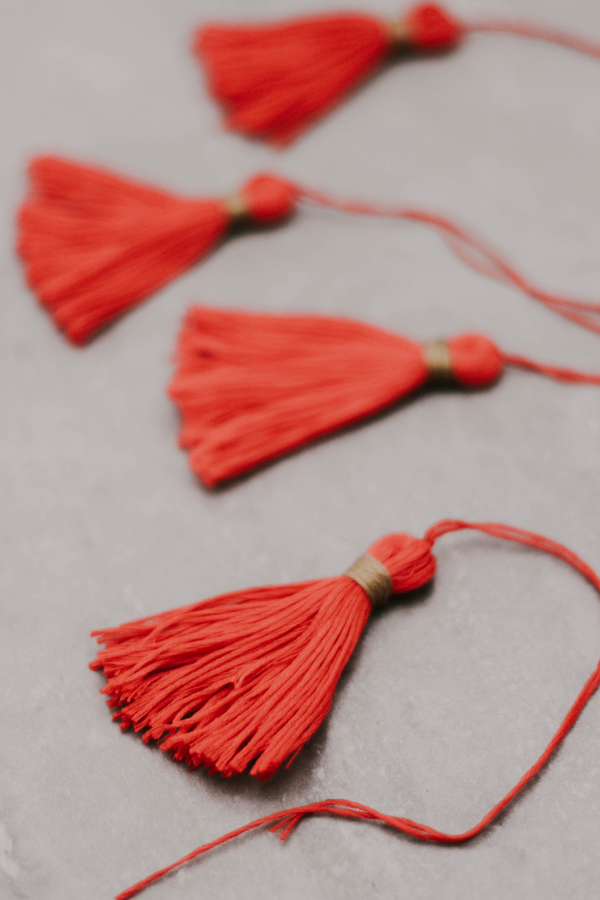 4. Take your rope and slide about 5-15 gold jump rings onto the rope.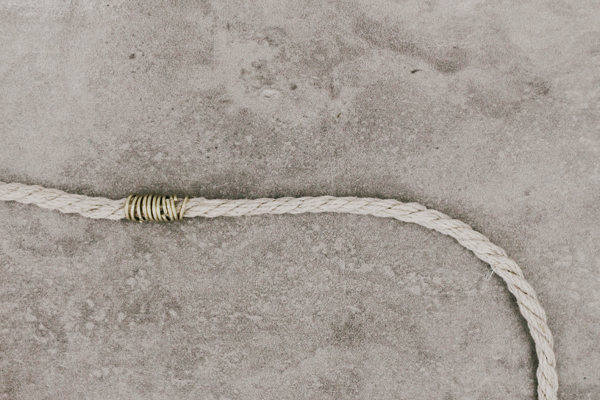 5. Take your string on the tassel and tie it around a jump ring and knot it
6. Tie the end of your rope and bam! You're done!
If you make this make sure to post it on Instagram (@kristinjonesy) and tag me! I want to see it!