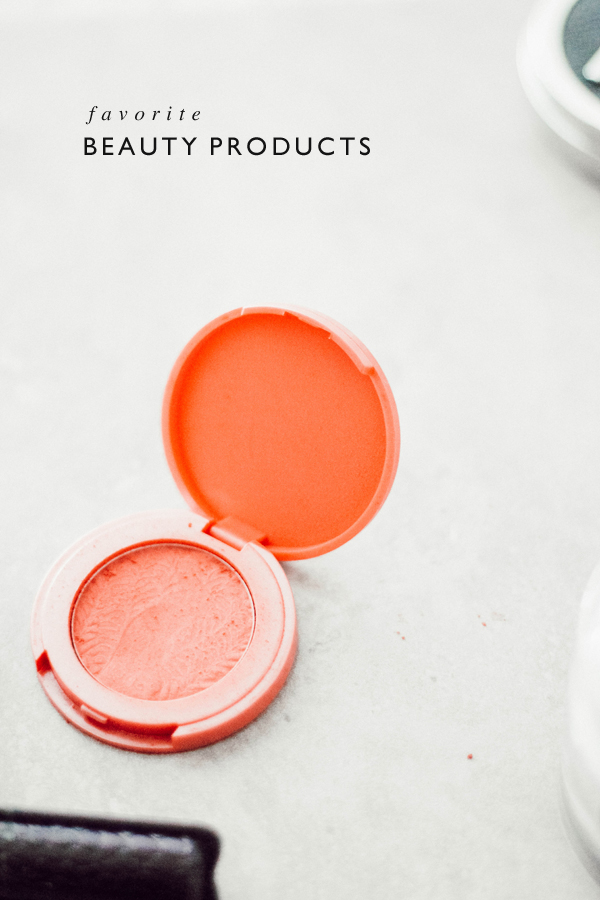 I don't talk much about Beauty on this blog but beauty and makeup are both something I'm really passionate about. A bit about my skin type its changed over the years. It's gone from terrible terrible cystic acne that and really oily skin to moderate acne with dry combo skin. Now as I've gotten a bit older (hitting 26 soon) I'm looking at all different areas of skincare. Not just taking care of the acne and completely drying out my skin but adding higher end beauty products and anti-aging skincare.
Like I said, I never posted much about beauty but I did a poll on instagram and that is something you guys said you'd like to see more of. I also get random questions about what mascara I use, blush etc so I thought I would compile a list of my fav beauty products with you guys. You can shop the shoppable images below if you guys want to purchase them!
Tarte Blush – I absolutely love this color. I love products with orange-ish hues but sometimes it either makes my teeth look a little yellow or it just doesn't really go well with my skintone, not sure why but this blush has an orange-ish hint to it but also has good cool undertones. So if you're like me, love the orange hues but feel like they always look a little odd on you, get this one and you'll be pleased!
They're Real Push Up Liner – Oh man do I love this liner. If you're like me and you have a hard time keeping you liner in a straight line, look no further this one is now your bestie.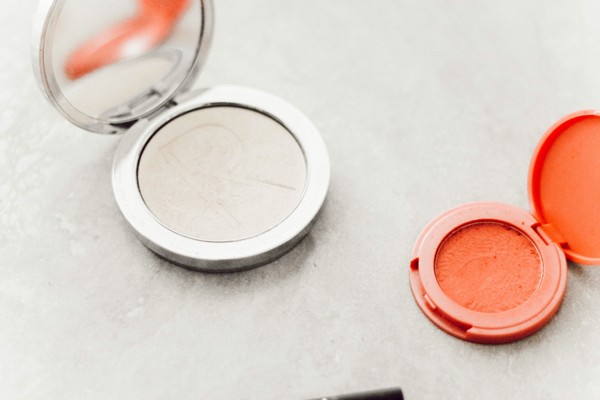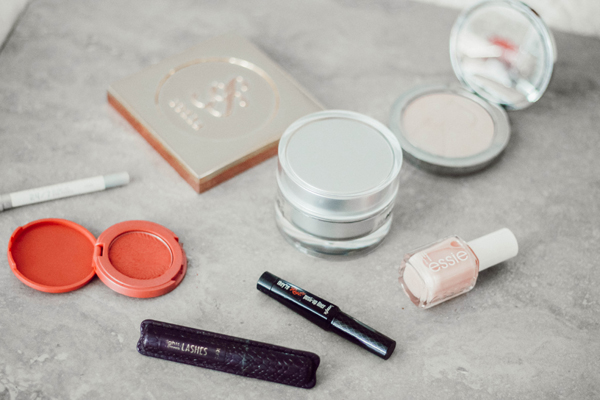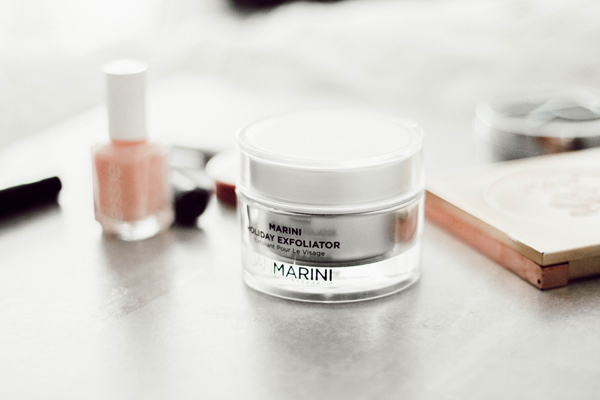 Lights Camera Lashes Mascara –  This stuff is tha bomb. I used to love the better than sex mascara or the they'r real mascara but this one is even better. It gives me volume and length. Kinda muh jam.
Urban Decay 24/7 Glide On Eye Pencil – Love this stuff its the best for the bottom lash waterline to sort of give you that awake and open look. I also use it on my cupids bow and my tear ducts to give me a little highlight!
Rodal High Lighter –  I wasn't a huge highlighter for a while. I always felt like you could see the line or because of my years of excess oil I wanted to not look shiny but this one makes you just glow. You can't really tell you're wearing highlighter.
Stila Soul Palette –  This is my favorite palette of all time. I bought it for my wedding and since then I've purchased it again, It's that good guys. The colors are perfect, they're not too out there so if you like a more relaxed look this is your palette.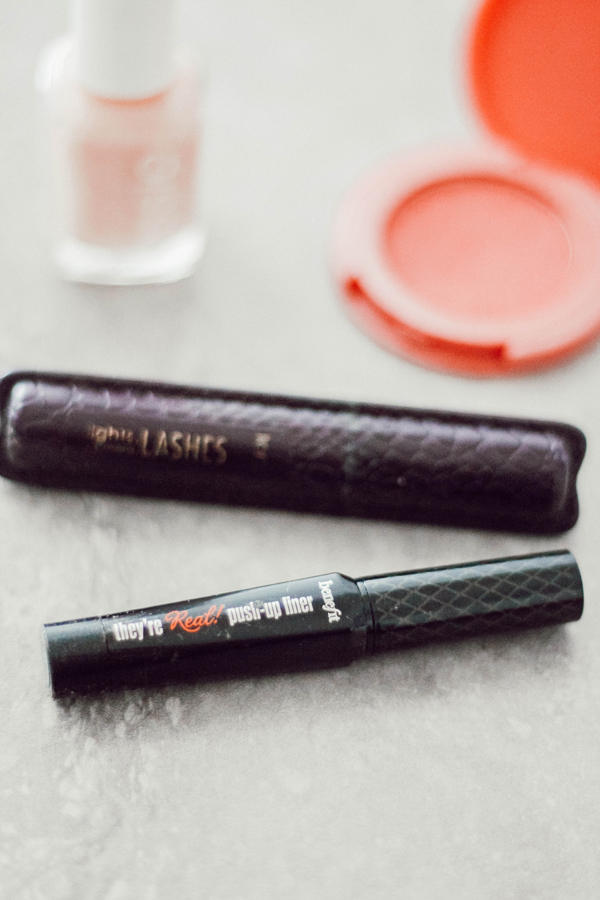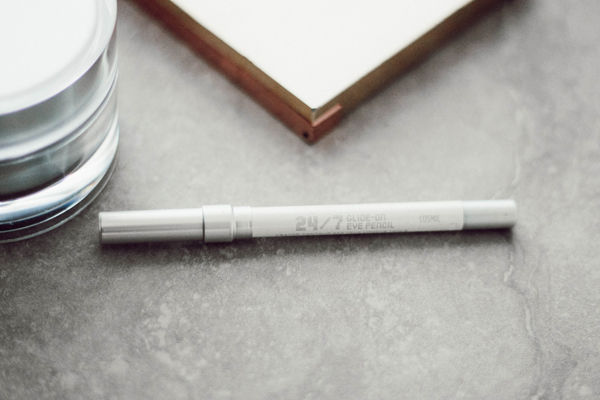 Essie Hi Maintenance – This is close to a clear coat you guys. It's perfect to change up a white or a neutral polish. I wear a lot of whites, creams and grays for polishes so applying this over the top just changes it up a bit. Kind of brilliant. Thanks Essie!
Rodial Smokey Eye Pen – I love this eyeliner. It gives you a more smudged smoked out look. One of my favorite things is to apply it to my bottom lash line and smudge it out. Thats sort of been my go-to look lately.
Marini Exfoliator – I love this exfoliator it makes your skin so soft but the exfoliator is not too rough. I can't stand some of them where it feels like its actually ripping my skin off. This one is perfect. I takes off the dead skin cells that need to be off but also restores and after you wash it off you feel like you have a layer of moisturizer on.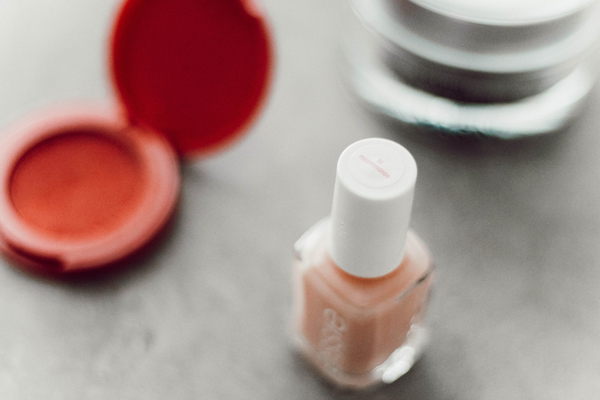 [show_boutique_widget id="681605″]