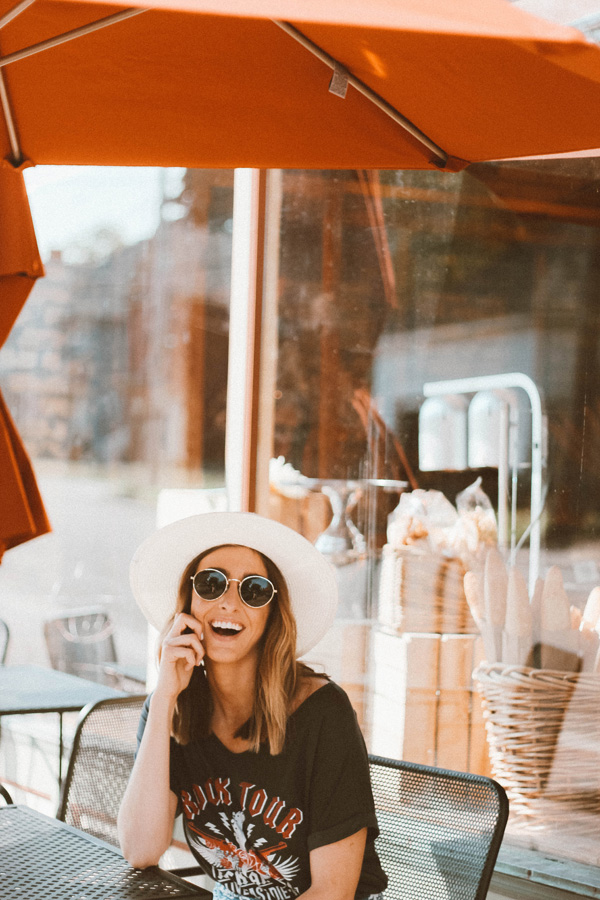 I've had acne for almost as long as I can remember. It's something I've grown to be okay with and that it's always just there.
It was in 5th grade I remember I would sneak into my Mom's room and lather on her makeup. I couldn't stand the fact that my face was breaking out while all of my friends around me still had perfect skin. It was confusing and embarrassing. My Mom is such a sweet Mom that she never called me out about using her makeup, but boy did I lather that stuff on. It was on so thick that I literally looked like I was wearing a mask. And I'm pretty sure the foundation was 3 shades darker than my skin tone.
So fast forward, I had acne throughout all high school, it was like really really bad. I remember going to the dermatologist, going for so many peels, facials I was on so many antibiotics and other prescribed treatments until finally, I went on Accutane. Now I'm not going to try and hate on Accutane, this is just my personal story. But for me, It didn't totally work. It was rough too, it messed with my health and blood levels, it made me a SUPER anxious person. I did two rounds of it and I will say before I went on it I had horrible breakouts on my forehead and my skin did clear up while I was on it. But the second I went off of it my acne started showing up again and then it all moved down to my cheeks, chin area, chest, and back. It wasn't just little zits it was cysts.
So it was something I just kinda decided I would live with. So fast forward to 2015 my acne would still be there, it wasn't the worst it's ever been but it was still just there along with lots of scarring. I remember it was March 2015 and I was getting married in June of 2015 and my dress was strapless and homegirl had back acne. Like BAD. After lots of research, I decided to do a candida cleanse. Now with a candida cleanse I cut out all dairy, gluten, sugar, and anything processed. When I say sugar I didn't even have carrots. I cut it all out and after that, my skin cleared up! But when I started adding back in certain foods that when the flare-up would come back. The diet of no dairy, gluten or sugar just wasn't sustainable for me. I won't get into that post today but it just wasn't sustainable for me.
So let's move up to today. As most of you know, I had a miscarriage in July. You can read more about it here. But that was rough and I kinda had that careless attitude after that. I've been so focused on what happened and trying to figure out why it happened I just haven't really given a shit about what I look like. Then I got an email from Centre Plastic Surgery in Grand Rapids MI. At first I sort of fluffed it off because I read the Plastic Surgery and so initially I was a little put off by it but when I re-read her email she was so empowering and shared how they're really trying to focus on skincare and help get the word out of how important it is for women my age.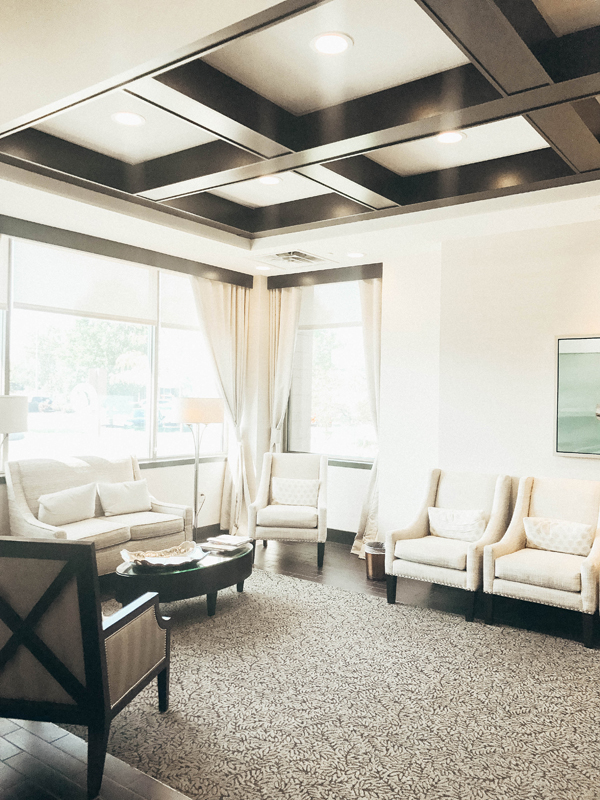 In all honesty it really it couldn't have come at a perfect time. I've been so careless of my skin and I really believe this was God chiming in and saying, girl, we need to take care of you.
I went in for my first consultation with Jill the esthetician there and I was so surprised how kind and compassionate she was. She listened to my story, asked questions and she felt so relatable. Based on my history she was like this is what I want to do, this is what I want to start you on and when I left there I kinda felt like oh, I might just have pretty skin someday!
They really made me feel loved and cared for and I really really want to share this journey and update you guys on all of this. This is something I've dealt with for almost 15 years, (that's crazy.) But it's something I'm ready to tackle and take care of and I'm even more excited that I can bring you guys along for the journey.
I keep it real with you guys and Centre Plastic Surgery had offered to comp me some treatments and products. This post is not sponsored by them, however, I did receive product and agreed to talk about my experience with you all. I also want to add, the products I'm showing below is sort of my protocol as of right now. I have a facial scheduled, so I'm excited to share that process with you all but as of now, I'm starting with these products. I'm thinking of chatting with Jill (My Esthetician) and doing a q&a about the products and just getting a better idea of why she chose what she chose for my skin.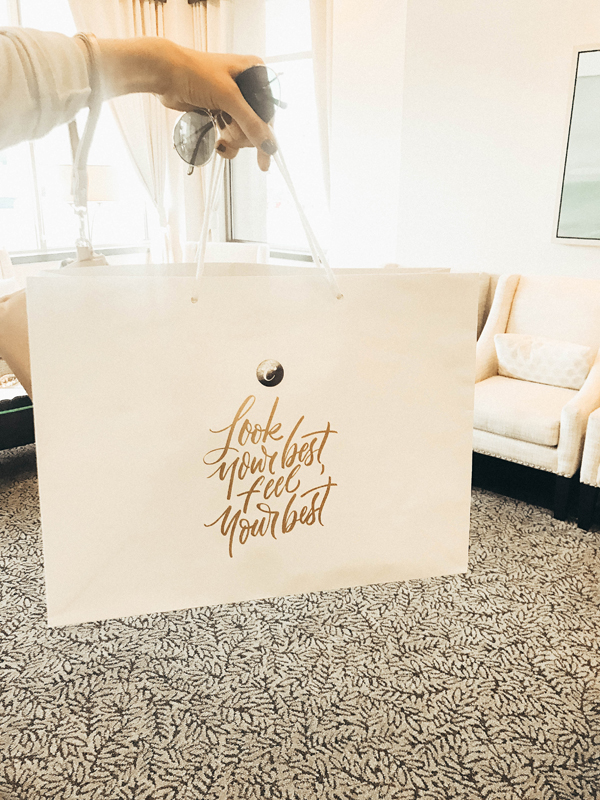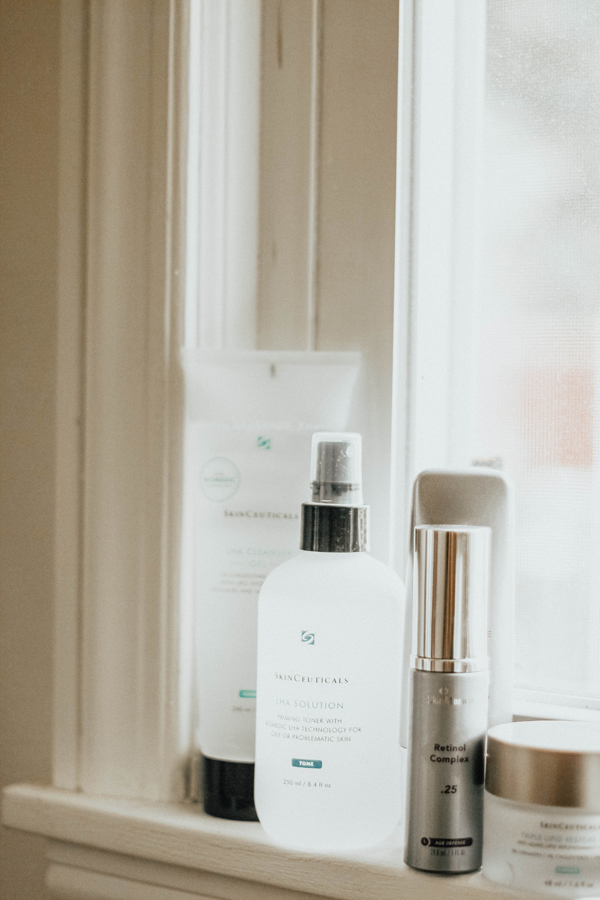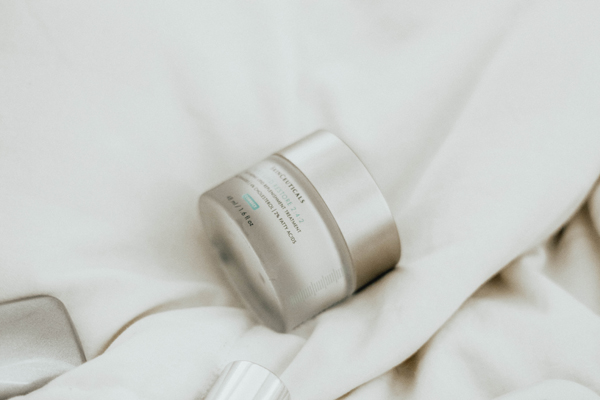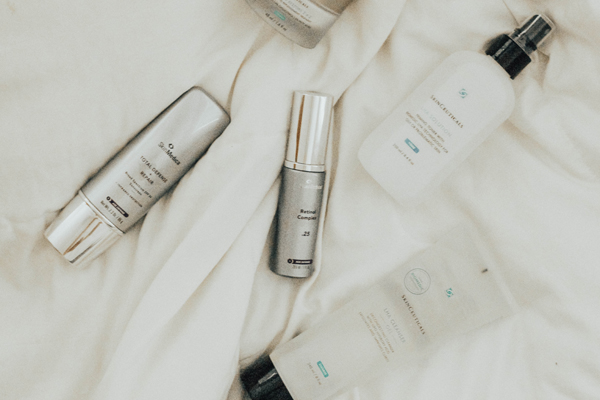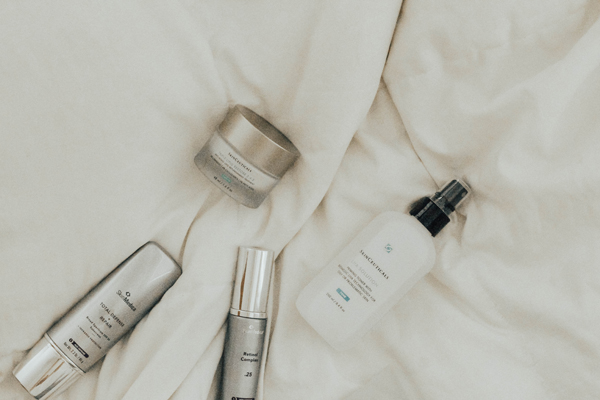 They're all about authenticity and empowering women and so am I. We agreed that we think this would be a good fit and a great series so I'm truly excited to share it with you babes!