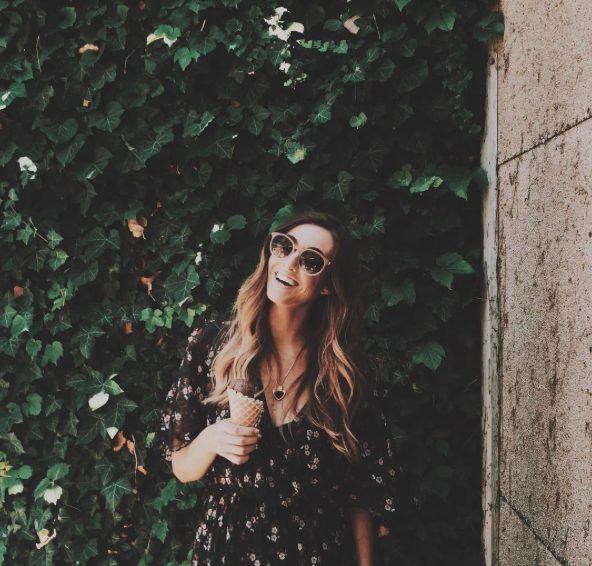 Hi, I'm Kristin. I live in Grand Rapids, Michigan with my husband, Matt, and our pup, Millie. At the moment, I'm an aspiring Realtor, DIYer, Bloggah, Creative, all that messy fun jazz. My goal this year is to live a more conscious, intentional life, not just exist but to create the reality I truly want.
On this little bloggy blog I'll be sharing my travels, home renovations, wardrobe staples, all-over lifestyle, health, the highs, the lows and living life with intentionality.
I host monthly meetups and now this isn't just for west Michigan babes, but for anyone who wants to join. I have a private fb group called Empowered Babes Empowering Babes that you can join here!
Glad you're here pretty babe. xo