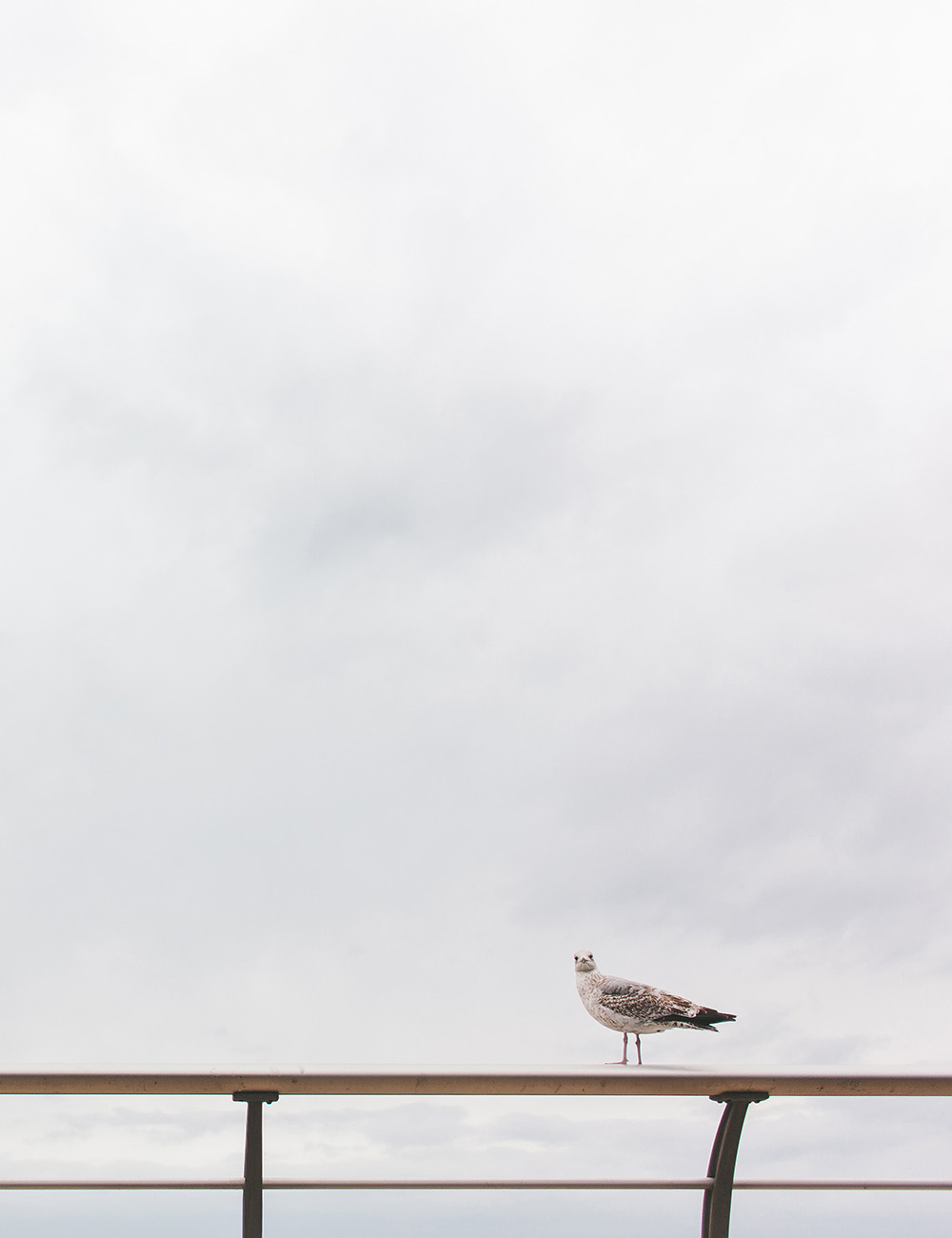 My beautiful boss Sholeh & Helena
This is the "Happily Ever After" ring. An exceptional, delicately crafted piece that demands attention. In the spirit of Good Work(s), proceeds from the sale of one ring helps provide one holiday gift for children living in foster care!
A special Thank You goes out to Helena & Employees that work for Good Work(s), I'm so glad I had the chance to learn more about you. What your doing is remarkable and incredibly life changing for so many people, Thank You.